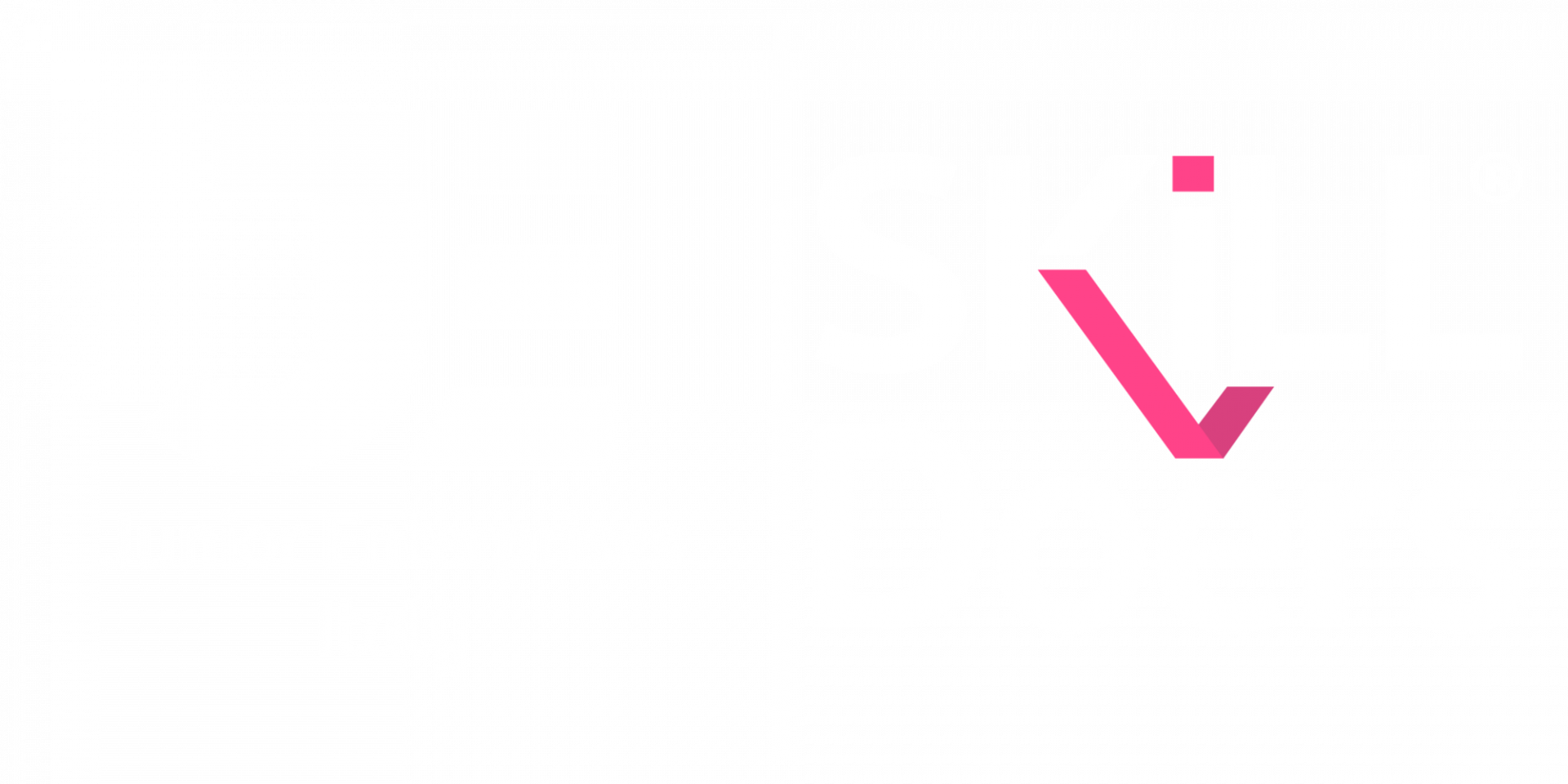 Il futuro delle persone | Il futuro delle professioni | Il tuo futuro.
Je Italy e Skilldoers
Una collaborazione per offrirti i migliori contenuti per la tua crescita personale e professionale
Missione & Valori
La nostra mission è sviluppare e valorizzare il capitale umano delle singole persone attraverso le competenze trasversali, quelle che nessuna tecnologia potrà sostituire.
La
formazione continua
, (lifelong learning) e accessibile per colmare lo skill mismatch.
La
formazione come conoscenza e interazione
, per trasformare il sapere in esperienza e azione.
La
formazione libera
che soddisfa i bisogni e i ritmi di vita delle persone.
Il
cambiamento
come costante per l'
innovazione
e il
progresso umano
.
La cooperazione e l'interazione del potenzialeziale umano con la tecnologia.
Contenuti esclusivi, originali, sempre aggiornati
Apprendimento e formazione negli ambiti più richiesti dal mercato
Attestati a fine corso per aggiornare e arricchire il tuo cv
I video corsi pensati per rispettare i tuoi ritmi quotidiani
Live per trasformare più velocemente la teoria in pratica.
Tutto in un unico abbonamento
I corsi
Je Italy
Tutta la formazione online di Je Italy in un solo posto. Accedi ai contenuti, raggiungi obiettivi e migliora la tua carriera in Je.
Skilldoers
I migliori professionisti per offrire percorsi, sempre aggiornati e interattivi con un'esperienza formativa in linea con le richieste e i cambiamenti del mercato.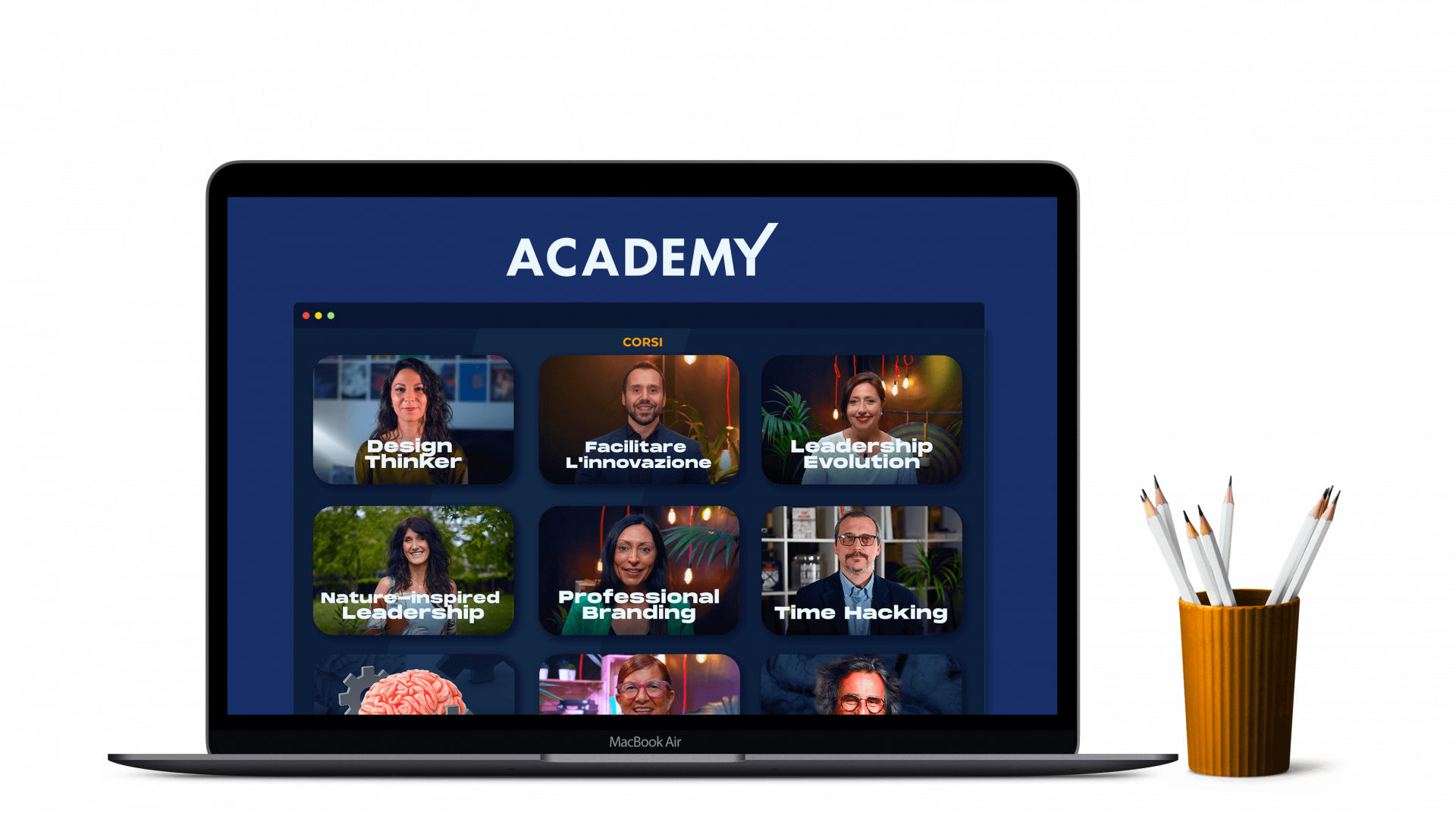 Inizia il tuo percorso di crescita
Accedi gratis
Abbiamo creato per te un account gratuito al quale puoi accedere per guardare tutti i contenuti formativi di Je Italy dove e quando vuoi.
Ottieni il massimo
Per tutti gli associati JE Italy Skilldoers Premium è scontato per 3 anni a soli 30€ invece di 357€.
Non perdere l'occasione.

La partnership
Un punto di incontro nato da diverse iniziative realizzate grazie alla collaborazione tra Je, Rinascita Digitale e Skilldoers. Un'unione di valori condivisi che messi in gioco hanno dato vita a questa Academy digitale.
Chi siamo
Skilldoers nasce nel 2021 come piattaforma online interamente dedicata alle competenze del futuro. Insieme a decine di docenti collaboriamo per creare contenuti e percorsi formativi di valore per la nostra community.
Designed and built for everyone
Video interactions, note-taking, interactive ebooks, self-assessment, certificates, and much more.