Partecipa alla 2° Tappa - Confronto
Scopri i risultati del test, dialoga e rifletti con la docente su quali sono le buone pratiche da adottare per gestire al meglio la modalità di lavoro smart.
Sociologa delle organizzazioni e del lavoro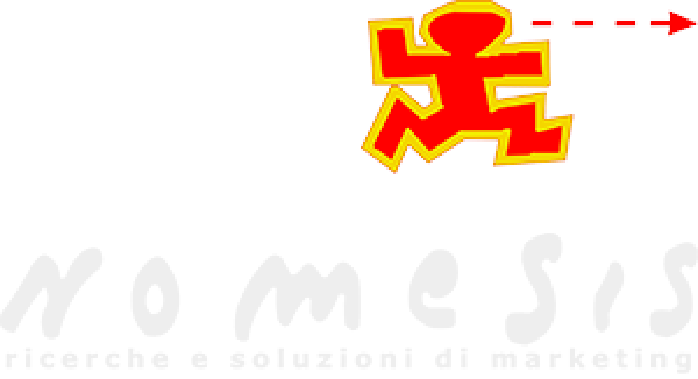 Partecipa all'esercitazione
Nella 1° tappa, la nostra docente ti guida nella definizione di un'efficace modalità di lavoro smart, attraverso una parte teorica e il rilascio di un test dedicato.
Preparati al confronto
In diretta zoom hai l'opportunità di interagire con Daniela Bandera, ricevere i risultati del test, attivare un confronto e riflessioni sul tema dello smart working.
Designed and built for everyone
Video interactions, note-taking, interactive ebooks, self-assessment, certificates, and much more.