Insieme per le competenze
I partner con cui collaboriamo condividono i nostri valori e la nostra mission: valorizzare il capitale umano attraverso le competenze trasversali. Puntare sulle persone significa puntare sul futuro del proprio business.
Anche tu condividi i nostri valori?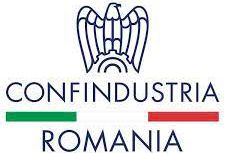 Obiettivi di business e formazione si uniscono per dare vita a un progetto oltre confine. Confindustria Romania si appoggia SkillDoers per formare i team delle aziende del territorio, a partire dai suoi top manager, attraverso percorsi formativi costruiti ad hoc per una crescita professionale costante e performante.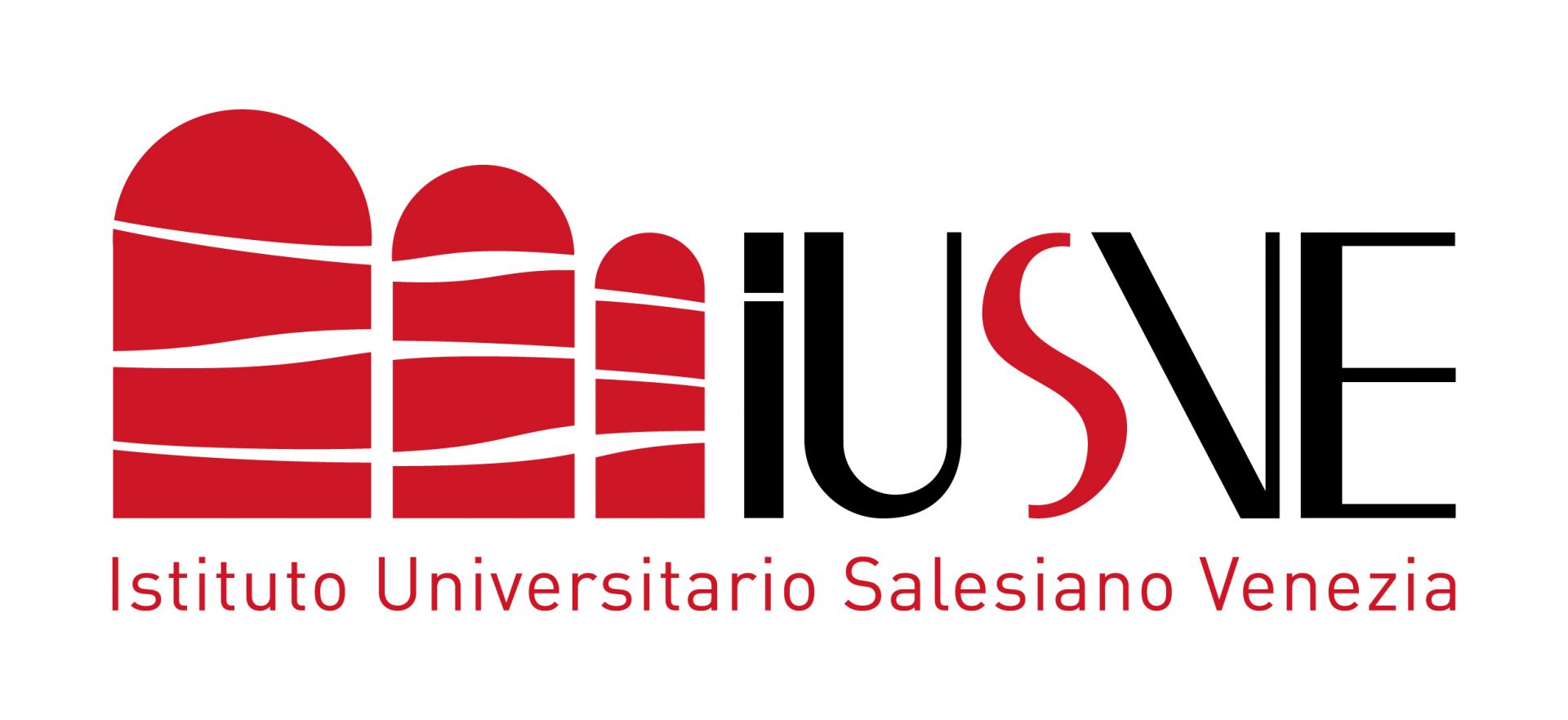 Se l'istruzione accademica ha fatto 30, con la nostra collaborazione fa 31, aprendo ai neolaureati la porta sul futuro del mercato del lavoro, sempre più orientato alle competenze trasversali. L'obiettivo è valorizzare il talento, le ambizioni e le competenze acquisite, facendo leva sullo strato soft, il più umano e ormai indispensabile per la dimensione professionale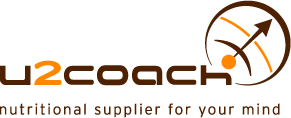 La crescita personale a favore della crescita professionale. Condapevolezza di sé e del proprio talento per portare un nuovo e più rilevante contributo all'interno della propria azienda. Una partnership che punta sulle persone e sulla loro responsabilità di formarsi per raggiungere un maggior benessere e capacità decisionale nella propria vita.
Designed and built for everyone
Video interactions, note-taking, interactive ebooks, self-assessment, certificates, and much more.