I nostri corsi sono rivolti alle persone e al loro potenziale umano. In particolare a tutti coloro che fanno dello skilling un processo costante e continuo (LifeLong Learning), perché hanno compreso che investire su sé stessi è la scommessa vincente per il futuro, specialmente in un mondo in continuo cambiamento.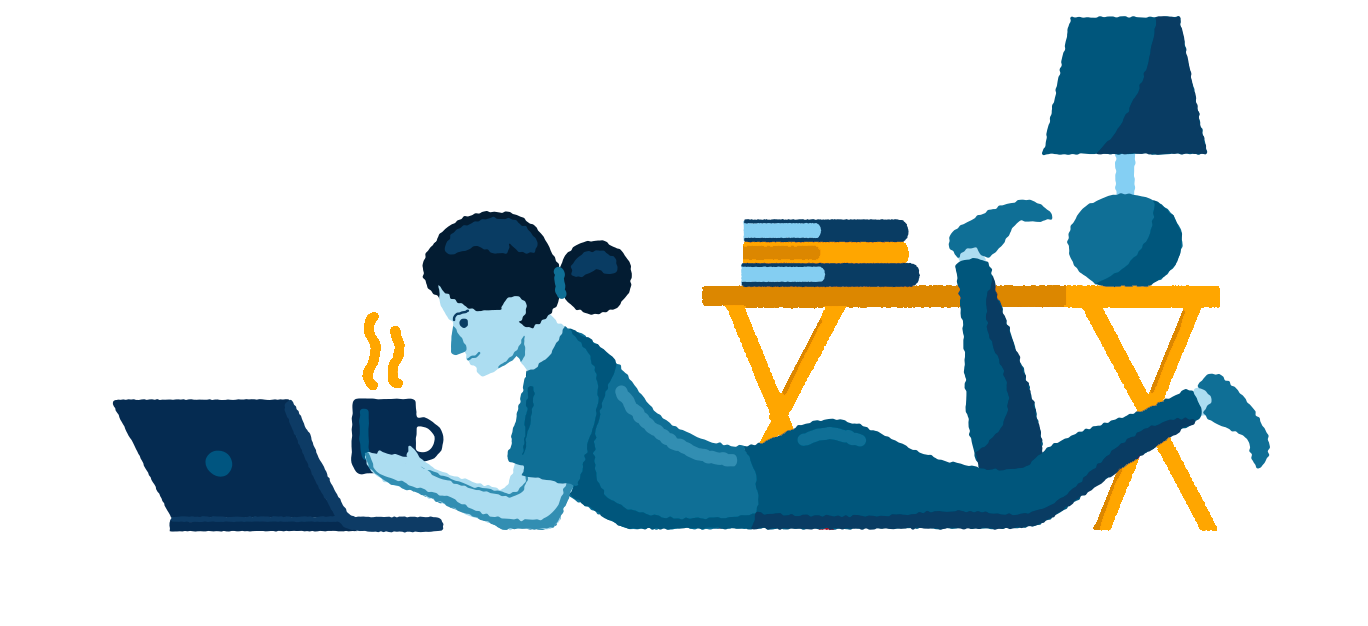 La nostra proposta formativa è perfetta
per te che:
Vuoi ripensare il tuo percorso professionale
Desideri crescere come persona e portare i frutti di questa crescita nel tuo lavoro
Credi nel potenziale rinnovabile delle competenze trasversali che sono un patrimonio inesauribile dell'essere umano.
Ritieni sia fondamentale cambiare approccio al modo di formarsi e di vedere la realtà
Vuoi seguire un percorso culturalmente stimolante e suggestivo, in grado di fare leva sul potenziamento e lo sviluppo delle tue abilità personali.
Le figure professionali
Con un occhio al mercato del lavoro, ci rivolgiamo a queste categorie professionali, ognuna con specifiche esigenze di skilling continuo.
Studente
Che vuole prepararsi al mondo del lavoro, colmando le mancanze lasciate dalla formazione accademica e tecnica.
Dipendente
Che vuole migliorare la propria posizione in azienda e puntare sulla crescita personale per efficientare il proprio lavoro.
Freelance / libero professionista
Che vuole ottimizzare l'organizzazione del proprio lavoro e le abilità relazioni, incisive nell'acquisizione di nuovi clienti.
Imprenditore
Che vuole innovare il proprio business puntando sulla creazione di un team competente e motivato.
Designed and built for everyone
Video interactions, note-taking, interactive ebooks, self-assessment, certificates, and much more.