Comunica in modo efficace con il corso:
Comunicazione Empatica
La comunicazione è uno scambio, perché sia efficace è necessario entrare in connessione, esprimersi con empatia e favorire logiche di comunicazione win-win.
#SOFTSKILL
Cosa imparerai in questo corso
La comunicazione efficace non è mai stata così semplice da imparare.
A chi vuole acquisire consapevolezza su di sé e il proprio modo di comunicare
A chi vuole comunicare efficacemente nella vita e nel lavoro
A chi vuole guidare relazioni e team attraverso un linguaggio proficuo
A chi vuole approfondire l'utilizzo della comunicazione empatica nel marketing
Le 5P
dell'agenda 2030
Scopri in che modo le 5P guideranno i parametri
della sostenibilità in tutte le organizzazioni
sociali ed economiche con il corso di Anna Forciniti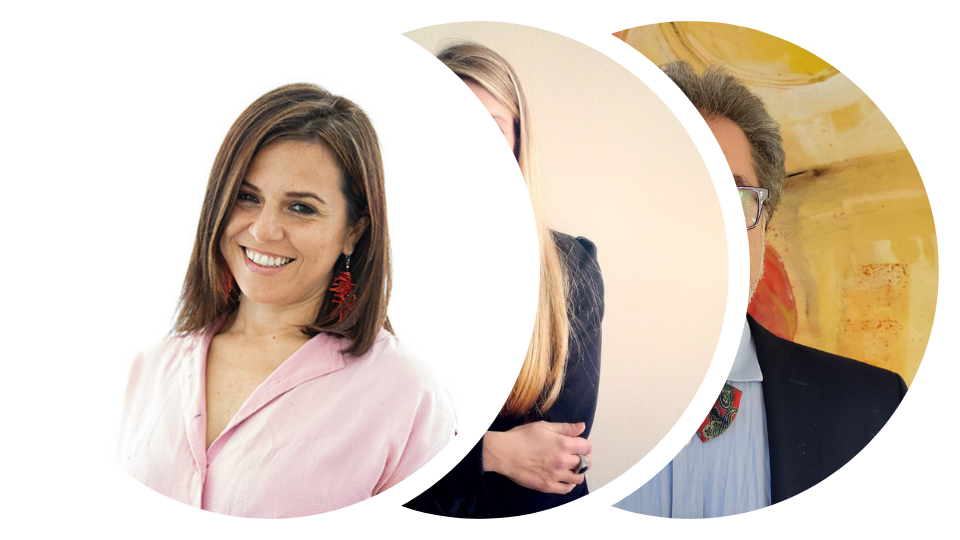 Unisciti a centinaia di altri Doers
Inizia subito
Scegli il profilo Premium e avrai accesso per un anno a tutti i corsi di SkillDoers® oppure accedi al singolo corso senza limiti di tempo.
Buy as you learn
Comunicazione
Empatica
Federica Digiorgio
Marketing Manager & Digital Marketer
Sociologa con una naturale curiosità per il mondo Digitale, sviluppo una professionalità nel campo del Marketing B2B con oltre 15 anni di esperienza e nella Digital Strategy per importanti multinazionali.
Micaela Raimondi
Expert on Marketing Strategy
& Brand Narrative
Dopo da una carriera come marketing director in aziende multinazionali e startup innovative, ho deciso di avviare il mio progetto. Sono Temporary Marketing Manager e metto la mia esperienza a beneficio di chi desidera migliorare o vuole intraprendere un cambiamento.
Al termine del
percorso
Approccerai le difficoltà quotidiane con un mindset completamente diverso che ti permetterà di crescere e focalizzarti al meglio suoi tuoi obiettivi professionali.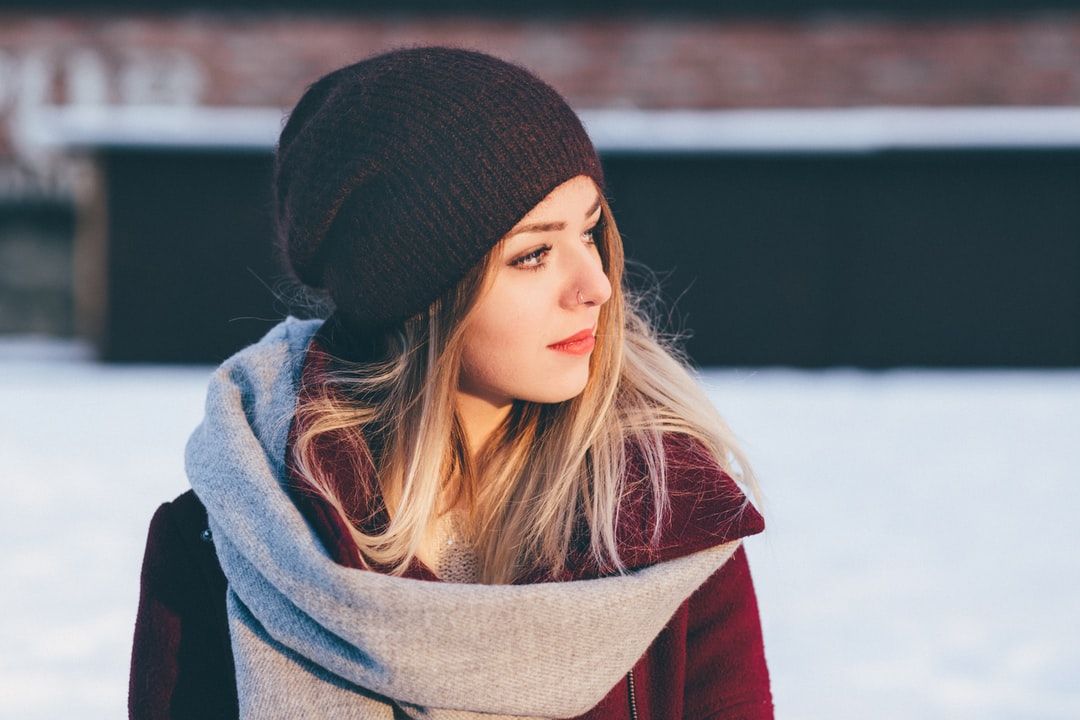 "Qualità dei contenuti stimolanti e mai scontati"
Valentina A.
Fullstack Conversation Designer
Crea il tuo percorso
aggiornalo e continua a formarti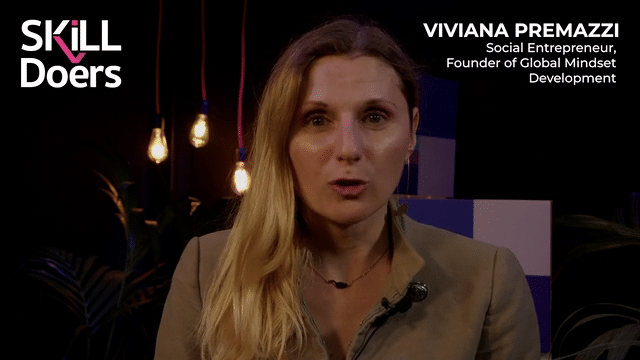 Global Mindset - Agire tra le diversità culturali
di Viviana Premazzi
Rendiamo più facile l'interazione con realtà diverse dalla nostra con il Global Mindset. Capiamo come raggiungerlo e metterla in pratica nella vita di
tutti i giorni.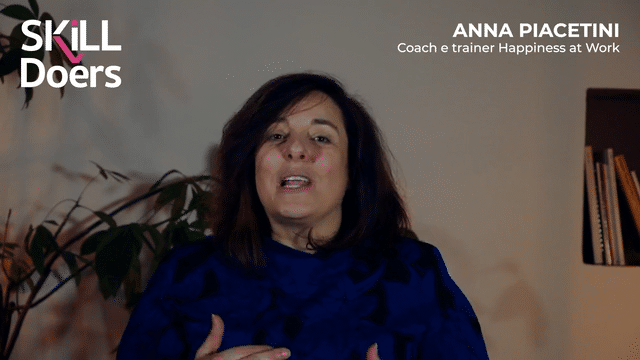 Happiness
Mindset
Di Anna Piacentini
La felicità è uno stato mentale, che predispone a guardare il mondo nella giusta prospettiva.
Designed and built for everyone
Video interactions, note-taking, interactive ebooks, self-assessment, certificates, and much more.