Conversazioni Intorno
al Fuoco
On Demand
#EVENTO
Cos'è "Conversazioni intorno al fuoco"?
Riflessioni su tematiche che ti guideranno nello sviluppo di un mindset sostenibile e in un percorso di crescita personale incentrato sul benessere che parte dalla natura.
Il duplice punto di vista che il corso fornisce sulle persone e sulle organizzazioni permette di:
Essere consapevole della propria cultura

Apprezzare e accettare che le altre culture abbiano valori e credenze diverse dalle proprie
Attivare la curiosità rispetto al punto di vista altrui
Sviluppare strategie personali per adattarsi ai differenti stili culturali
Aprirsi all'apprendimento continuo

I vantaggi
dell'On Demand
Non preoccuparti di non riuscire a seguire tutte le live di Conversazioni intorno al fuoco, grazie a questo corso potrai rivederle tutte.
Accedi a tutti i contenuti, tagliati e sistemati per rivederli
Entra nella community di discussione per porre domande e interagire con gli altri partecipanti
Accedi agli attestati e a materiali aggiuntivi per arricchire la tua esperienza
Contatto diretto con The Nature Coaching Academy e SkillDoers®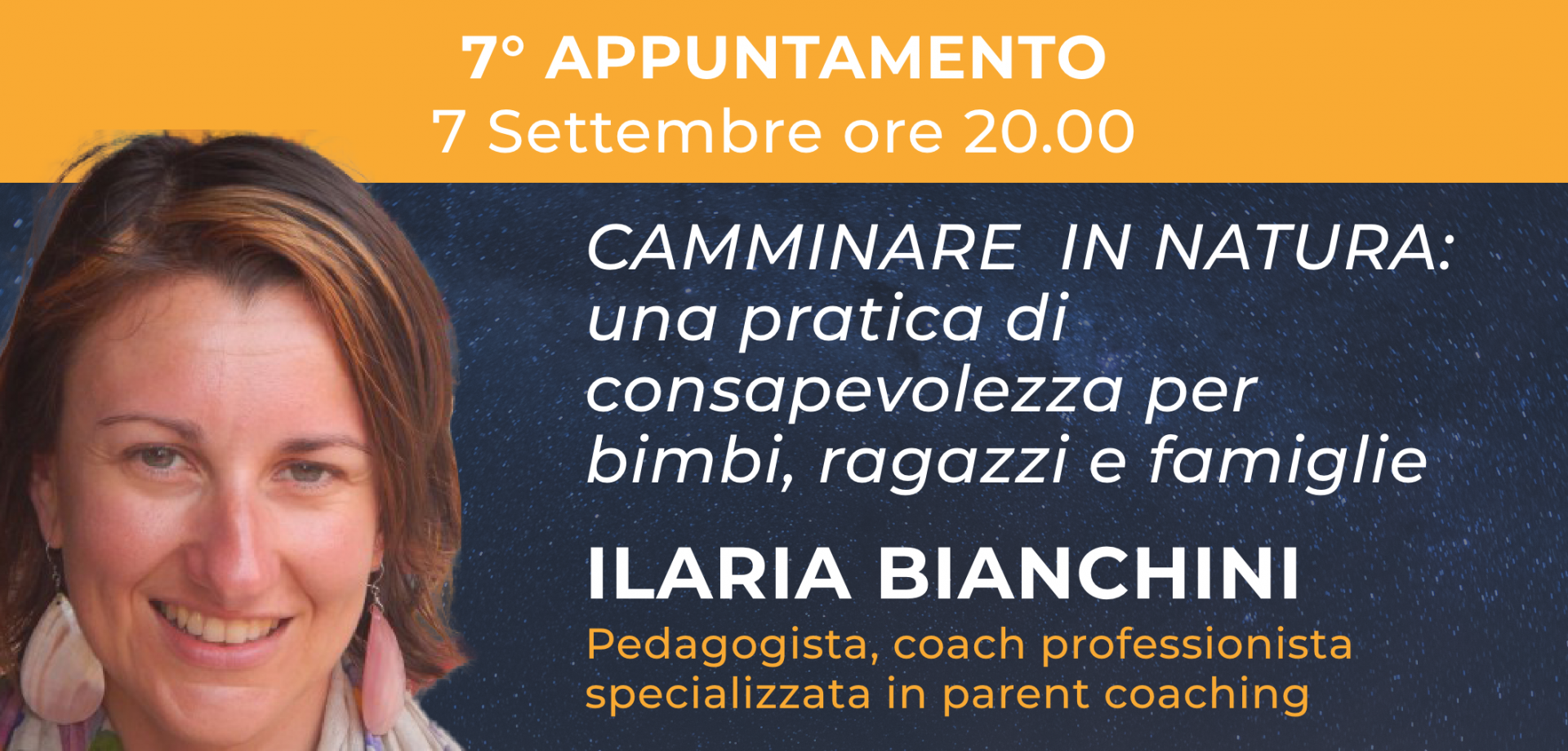 Ilaria lavora da più di 20 anni con bimbi, famiglie e ragazzi, esplorando il confine fra natura e gioco, fantasia e crescita interiore.
Con lei scopriremo quanto possiamo imparare camminando in natura, usandola come una potente metafora del modo con cui costruiamo significati e relazioni, orientandoci nel mondo.
Ricevi il link per partecipare alla
prossima live
Stiamo per andare live, quindi ti diamo subito il link!
Molto più dell'accesso a questo corso
Acquista l'accesso ai contenuti on demand di Conversazioni Intorno al fuoco e avrai
un accesso gratuito per un mese a tutti i contenuti di SkillDoers®.
Conversazioni intorno al fuoco
+ 1 mese regalo di accesso a SkillDoers®
Ti senti più Starter o più Premium?
Scegli il profilo più adatto a te.
La Nature Coaching Academy riunisce un team di professionisti dediti a co-creare occasioni
di apprendimento e crescita interiore in connessione con la Natura.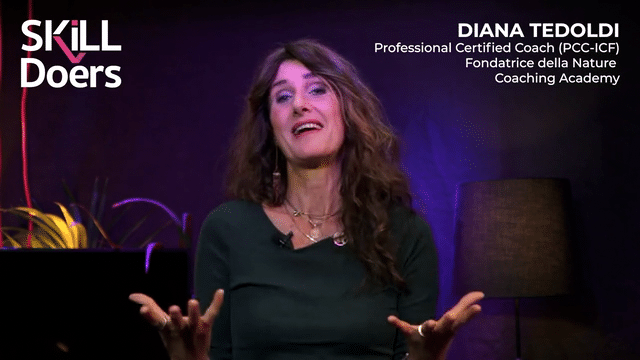 Nature-inspired
Leadership
di Diana Tedoldi
La Nature-inspired Leadership è un viaggio alla scoperta dell'intelligenza della natura, fonte di strategie, idee e soluzioni con cui innovare il nostro modo di essere leader.
Designed and built for everyone
Video interactions, note-taking, interactive ebooks, self-assessment, certificates, and much more.