Cambia per sempre il modo in cui lavori con:
Smart Workers
per Smart Working
#SOFTSKILL
Cosa imparerai in questo corso
Il mondo in cui si comunica detta le regole del gioco di una relazione, di un progetto o di un'azienda.
Questo corso affronta l'importanza di avere cura del mondo dell'altro e permette di:
Comprendere il proprio ruolo come smart worker, contestualizzandolo nella propria realtà.

Rompere gli schemi consolidati e generare maggior benessere personale.
Ottimizzare l'energia personale per canalizzarla correttamente in progetti e attività lavorative ed extra-lavorative.
Apprendere, migliorare e sedimentare competenze utili in modo trasversale nell'ambito della vita professionale e personale
Le 5P
dell'agenda 2030
Scopri in che modo le 5P guideranno i parametri
della sostenibilità in tutte le organizzazioni
sociali ed economiche con il corso di Anna Forciniti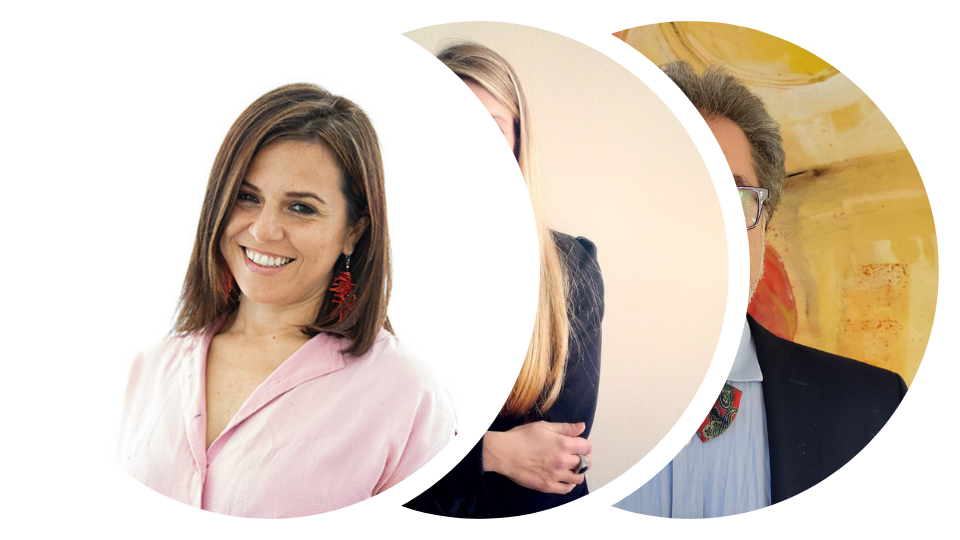 Unisciti a centinaia di altri Doers
Inizia subito
Scegli il profilo Premium e avrai accesso per un anno a tutti i corsi di SkillDoers® oppure accedi al singolo corso senza limiti di tempo.
Buy as you learn
Smart Workers
per Smart Working
Daniela Bandera
Sociologa delle
organizzazioni e
del lavoro
Sociologa delle organizzazioni e del lavoro. Laureata in Sociologia e studi di dottorato in Sociologie du Travail all'Université de Nancy in Francia, amo innovare metodi e strumenti manageriali. Mi interesso di donne nei ruoli apicali e sono presidente Nazionale di EWMD – European Women's Management Development.
Al termine del
percorso
Approccerai le difficoltà quotidiane con un mindset completamente diverso che ti permetterà di crescere e focalizzarti al meglio suoi tuoi obiettivi professionali.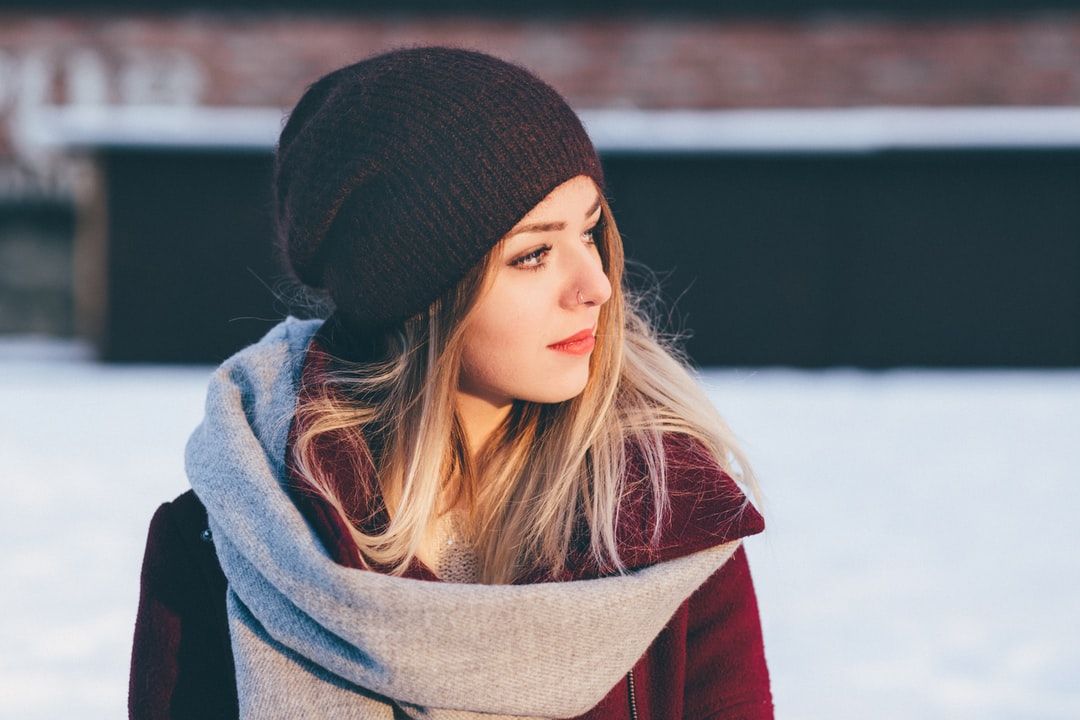 "Qualità dei contenuti stimolanti e mai scontati"
Valentina A.
Fullstack Conversation Designer
Crea il tuo percorso
aggiornalo e continua a formarti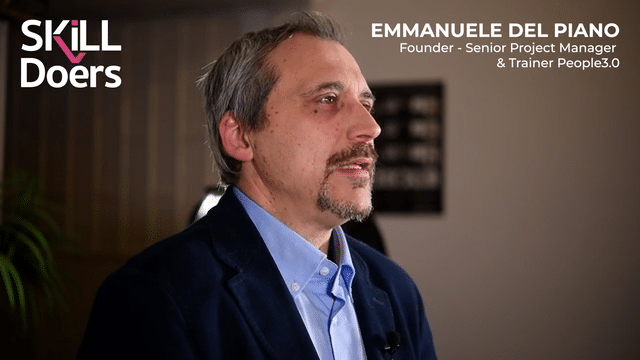 Time Hacking
di Emmanuele Del Piano
Impara a riorganizzare le tue attività, ricaricare le tue energie personali e affrontare i sabotatori interni per lavorare sulle tue performance.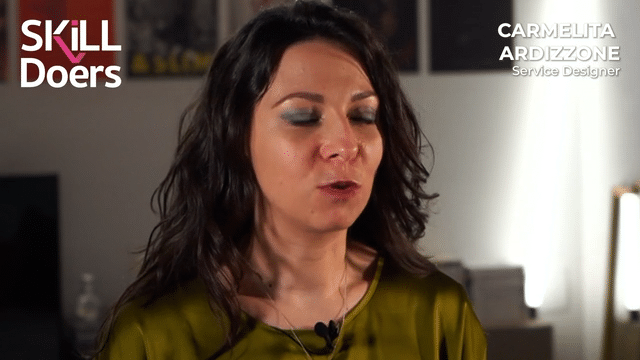 Design Thinker
Di Carmelita Ardizzone
Il Design Thinking è lo strumento capace di creare prodotti, servizi, luoghi, esperienze ed emozioni. Ma ancor di più è un linguaggio universale.
Designed and built for everyone
Video interactions, note-taking, interactive ebooks, self-assessment, certificates, and much more.