ONLINE DAL 14 SETTEMBRE
Correndo verso un sogno
La corsa porta benefici non solo al corpo, ma anche alla mente.
Partendo dalla storia e dall'esperienza del famoso Andrea (Budu) Toniolo, il Forrest Gump Veneto, abbiamo esplorato da vicino i valori acquisiti grazie a questa folle avventura e le SoftSkill che la corsa consente di sviluppare se viene praticata e allenata costantemente.
#PASSION&SKILL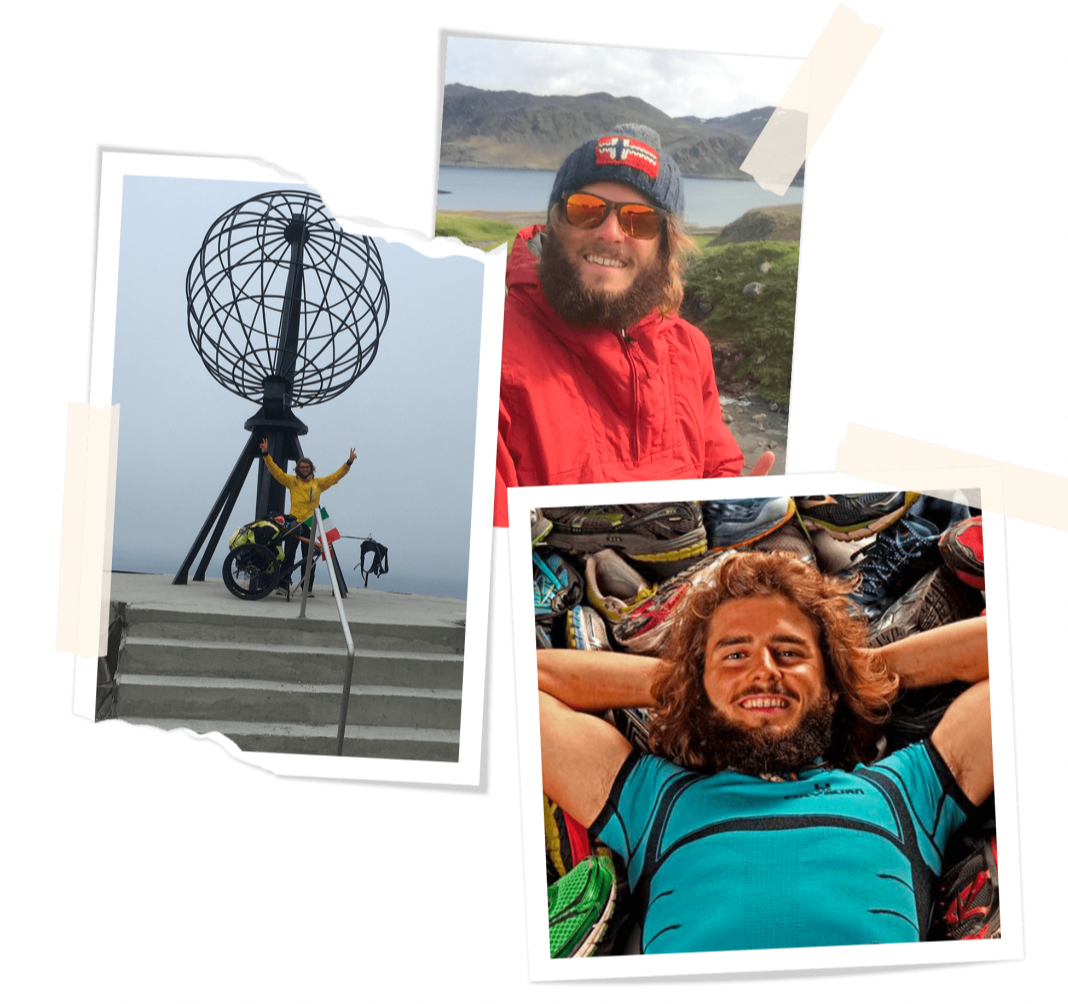 Cosa c'entrano le passioni con le SoftSkill?
Che si tratti di un'attività professionistica, amatoriale o di un hobby, la tua passione può diventare lo strumento più efficace per sviluppare con facilità e leggerezza quelle competenze utili a raggiungere i tuoi obiettivi personali e professionali.

Sulla base di questa metodologia di apprendimento nasce il corso CORRERE VERSO UN SOGNO.
Andrea
Toniolo
Runner e avventuriero,
definito il "Forrest Gump Veneto"
Dopo un grave incidente stradale avvenuto nel 2012, decide di dedicare la sua vita alla corsa.

Nel 2015 parte dal Veneto e in completa autonomia in 84 giorni raggiunge di corsa Capo Nord
(Norvegia) trascinando con sé un carretto con tutto l'occorrente per sopravvivere (tenda, sacco a pelo, provviste).
Designed and built for everyone
Video interactions, note-taking, interactive ebooks, self-assessment, certificates, and much more.