Il nostro impegno a sostegno del

DDL

approvato dalla Camera dei Deputati sulle competenze non cognitive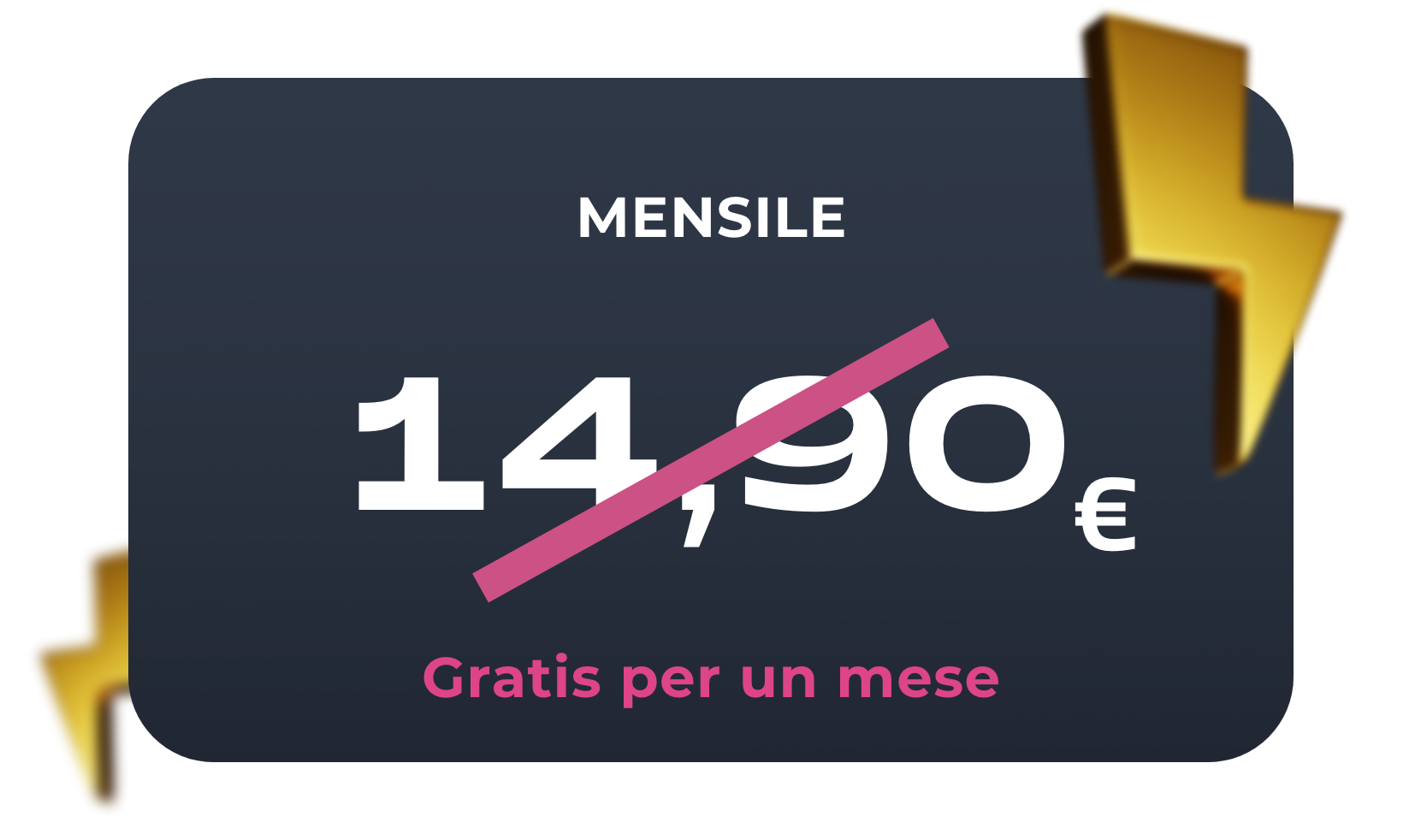 E se sei in quarantena approfitta del nostro BONUS
Un mese di accesso gratuito alla piattaforma, senza limiti!
Tutti i corsi sono inclusi nell'abbonamento
Corsi on demand su mindset, softskill e powerskill. Contenuti esclusivi, originali, sempre aggiornati e arricchiti con materiale di supporto, creati per te da esperti e docenti professionisti nel loro settore. Risveglia la tua voglia di studiare e di fare.
Designed and built for everyone
Video interactions, note-taking, interactive ebooks, self-assessment, certificates, and much more.